Level 3 Emergency Paediatric First Aid
Soteria Risk Training provides emergency paediatric first aid training for CP operatives, nannies, teachers, parents and anyone caring for children.
Duration: 1 Day
Cost: £0 Per Person
Location:
Book Now
Overview
The QA Level 3 Award in Emergency Paediatric First Aid (RQF) is a one day course designed in-line with the current Early Years Foundation Stage (EYFS) requirements.
Under the Ofsted guidelines a nursery is required to carry out a risk assessment and ensure that an adequate number of staff are First Aid trained.
This course is suitable for those working in those working within Early Years who are working as part of a team with other staff who hold a Full Paediatric First Aid Certificate & anyone who cares for infants and children. Such as: Nannies, CP operatives, parents, guardians or grandparents.
Soteria Risk Training use scenario based training to bring the course to life and demonstrate to learners how to react in real time & save lives.
What's Covered?
The roles and responsibilities of an emergency paediatric first aider
Assessing an emergency situation, dealing with an unresponsive infant or child, recovery position
CPR & defibrillation, choking, minor Injuries
, bites and stings
Seizures
, external bleeding & hypovolaemic shock
PLEASE NOTE: Newly qualified entrants to an early years setting who have completed a level 2 and/or level 3 qualification on or after 30th June 2016, must also have either a full paediatric first aid or an emergency paediatric first aid certificate within three months of starting work.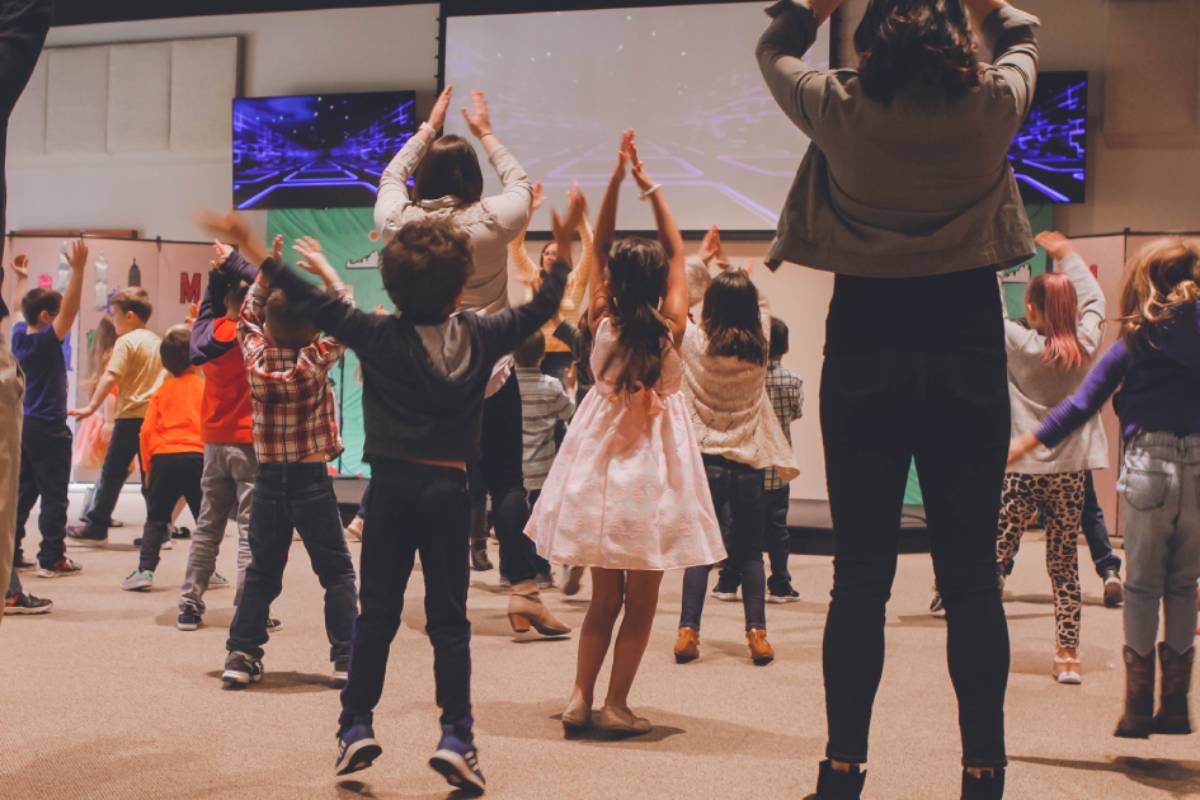 Dates Available
To secure your place on one of our courses we require a 25% deposit which will be taken at the time of booking. Once this is received you will be invoiced for the balance which must be paid at least 10 days before the course date.
We currently have no course dates booked at this time, you can still contact us to enquire when the next date will be or check back here soon.