Meet the Team
---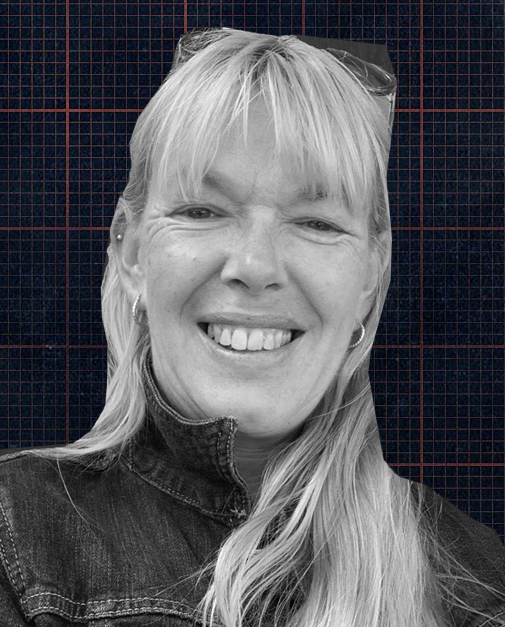 Karen Ayers RN BSc(hons)
Lead FREC Level 3 instructor & Nurse Trainer

Karen is a Registered Nurse with 25 years NHS experience both in Primary and Secondary care, she is a V300 prescriber. Karen is also an SIA licenced Close Protection Operative and holds a fire arms licence. She has worked as a remote medic throughout Europe and is about to embark on her next adventure with an FCDO contract in Iraq. Karen has experience in teaching and assessing pre and post registration nurses and medical students. She has herself participated in FPOS L4, FREC L3 and MIRA and is a registered FREC 3 instructor.
---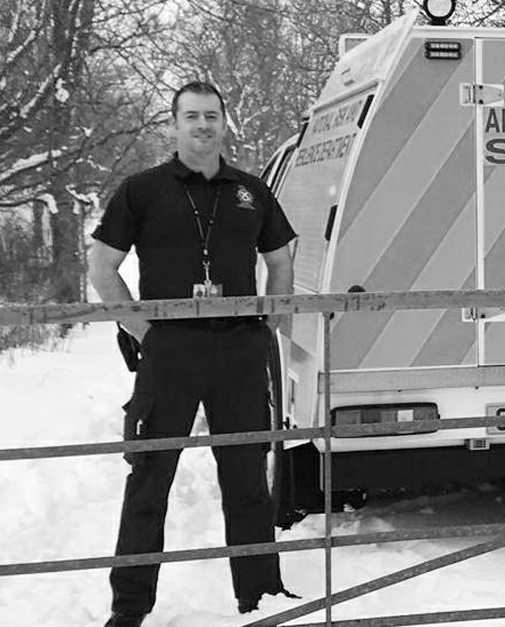 Derek Loughery
Lead RTACC Trainer & Emergency Care specialist
Derek is a Registered Paramedic with a varied and impressive career. He joined the Royal Highland Fusiliers RHF in 1986 and went onto having an impressive 22yr military career, reaching the rank of WO2. During his military career he worked as recruit instructor at Catterick and in 2003 as a Tactics Instructor in Brecon, Wales. He also completed several operational tours as well as a one year posting to Nigeria in 2006. On leaving the forces in 2008 he completed his ambulance technicians course and joined the Scottish Ambulance Service's Special Operational Response Team (SORT) where he worked alongside Police Fire Arms departments and the Fire Service, delivering multi casualty triage and treatment in what is known as hot zone areas. Going back to the Middle East for a spell he spent 5 years working in Close Protection & Security Management in the Middle East. On returning to Scotland Derek took up his current position as an Operations Manager for the Scottish Ambulance Service.
---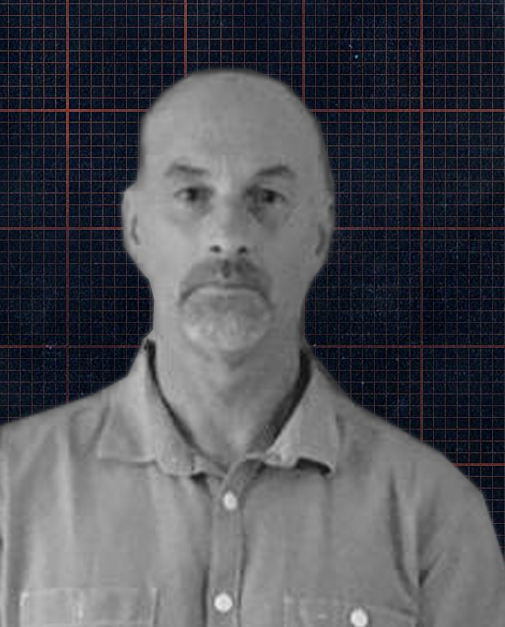 Mike Hope
Lead Hostile Environment Awareness Training (HEAT) Trainer
Mike spent 12 years in the Armed Forces, providing specialist communications for the British Government. During his career he worked in hostile environments in the Gulf. He also served in Northern Ireland, Falklands and specialised in work throughout the European theatre. After a successful military career, he joined the police service, where he specialised in surveillance work and the creation of technical support units. Mike has been part of a mountain rescue team, where he became a team leader and has extensive knowledge in delivering courses, he has taught BTEC level 3 in public services and now joins the Soteria Risk Training team to deliver, HEAT, RTACC and first aid training.
---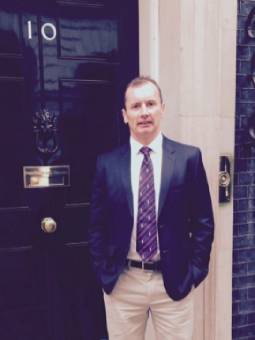 Hugh (Shugie) McVey
Lead Security Instructor, Close Protection
Shugie served 25 years in the British Army and has had an impressive and prestigious career, ending in the unique position as Regimental Sergeant Major (RSM) of the Royal Military Police Close Protection Unit. A summary of his professional career includes being attached to the British Foreign Commonwealth Office (FCO) providing Close Protection to several British Ambassadors in high threat and hostile environments, as well as Close Protection to British Military Generals during various conflicts. A proficient and qualified instructor / mentor with significant experience training Military Police, and Government Agencies throughout the world in Close Protection and security roles.
---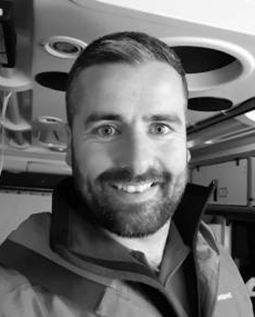 Robert McCtcheon
Lead Outdoor First Aid Trainer & FREC IQA
Having a background as an outdoor instructor and spending several years as a Casualty Care medic with Mountain Rescue and as an expedition medic, the great outdoors is Robert's second home. Having operated on the frontline in the remotest of areas within the UK as a medic at various extreme sporting events as well as within Mountain Rescue. With extensive experience in course delivery from prehospital care courses to 4x4 and ATV driving, Rob has successfully run his own training business Safe Hands Medical for three years. Soteria Risk Training and Safe Hands Medical frequently team up to offer life saving courses for outdoor pursuits.
---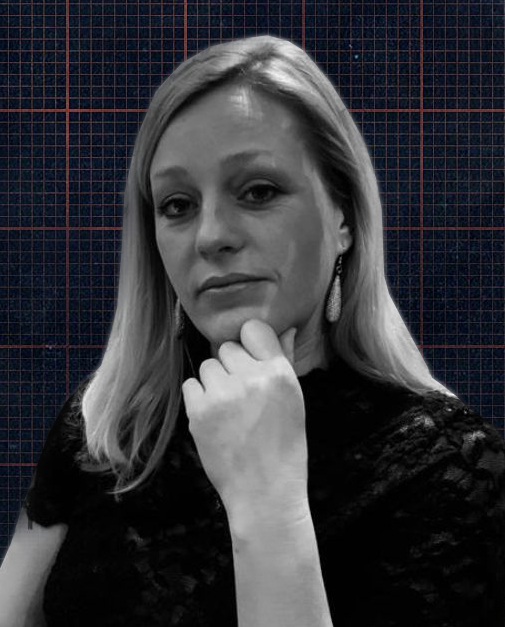 Serena Miller
BA hons, Pgdip, MA - Trainer Manager & Director
Serena supports the training team by taking care of administration and running the logistics of the training business. Serena is a trained broadcast journalist, working freelance for the BBC and other prominent news agencies. Serena and her family have owned and operated a number of successful businesses in the construction & care sectors, where quality training of their teams were key to the success of their ventures.
See Our Courses
When you join Soteria Risk Training you can guarantee passionate trainers, high quality courses and post course support through our "Leaner Family" and trainer group. We are here to advise and guide you through stages of your CPD.
Courses can be taught at our residential training centre in Dumfries and Galloway or alternatively we can bring the training to you, at a date and location of your choosing. We work both nationally and internationally.