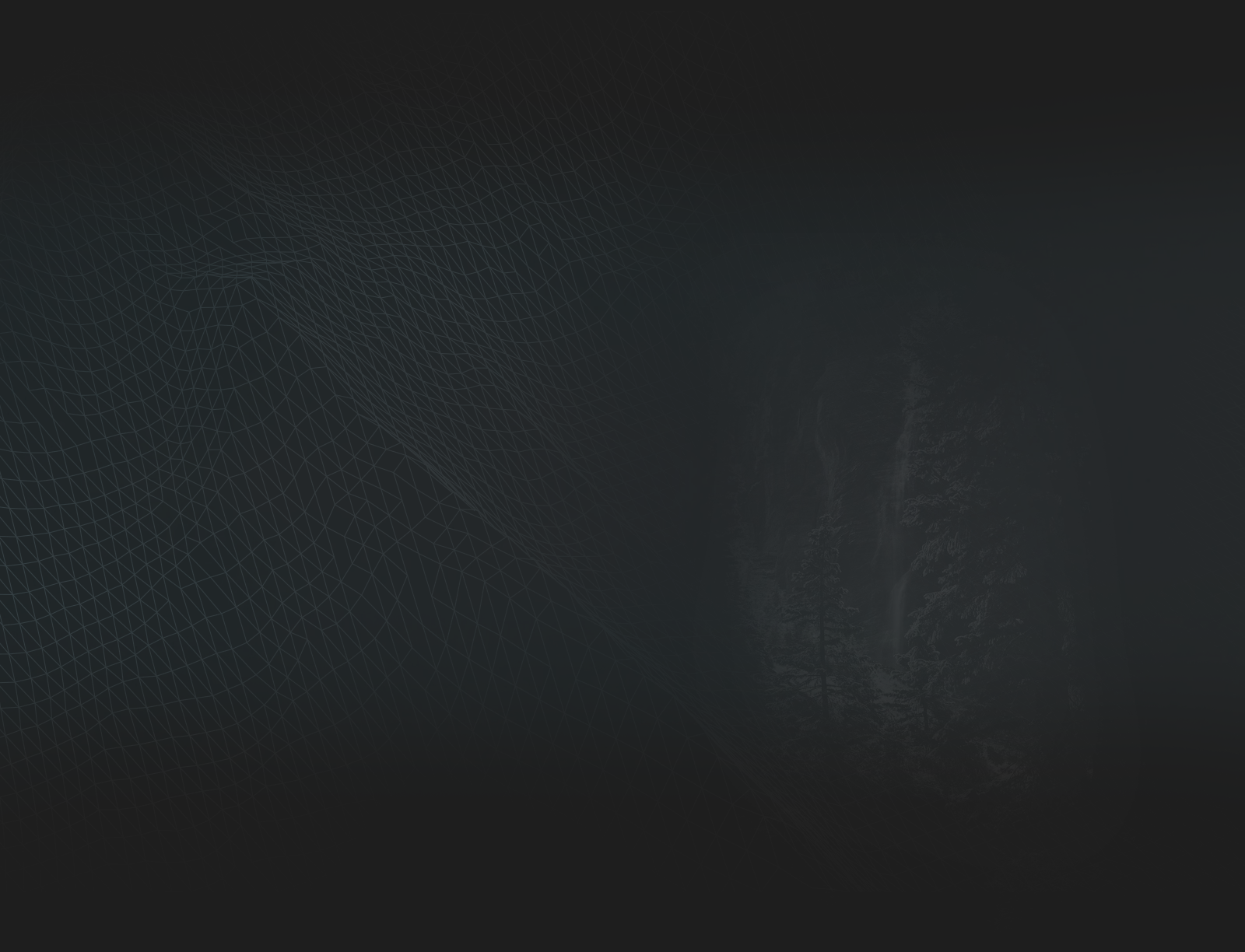 Base Camp - Our Immersive Training Centre
Soteria Training – Our residential training centre
"A Trainer's Paradise" ATTAC GROUP

Our highly adaptive training centre is based in Southern Scotland, a country that has long been known as some of the best training grounds in the world. Our centre is ideal training ground for Prehospital Care courses, First Aid, Close Protection Training and Hostile Environment Awareness Training - HEAT.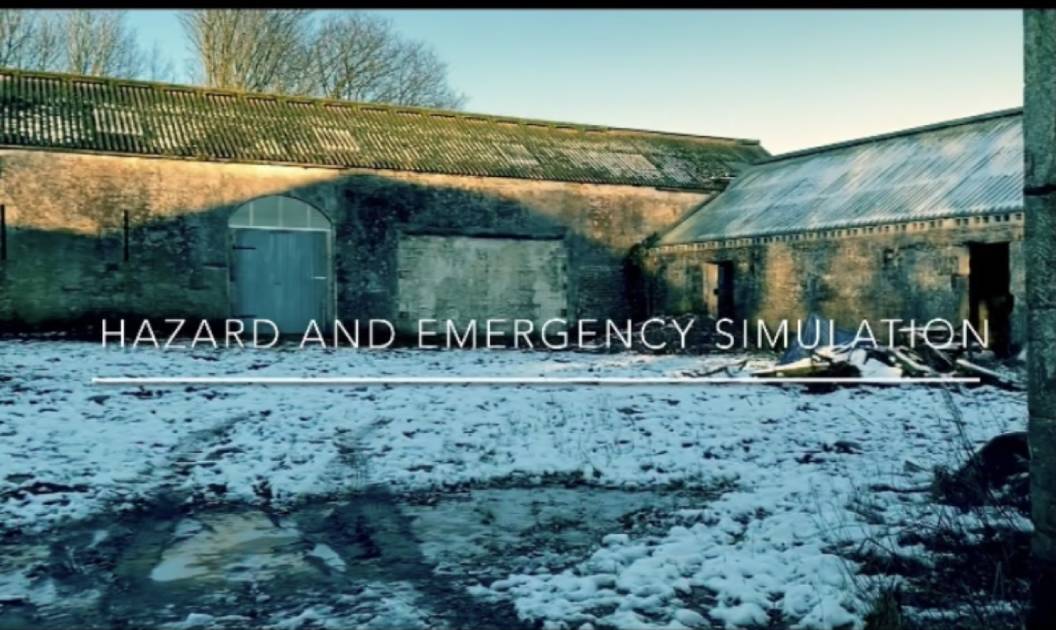 We want to prepare our Learners for safe and successful careers and with our immersive training facilities we achieve this. We transport medics, first aiders, close protection operatives and corporate teams into the heart of the action by using the adaptability of the site to suit learning objectives, stimulate endless real life scenarios and to kick-in instinctive reactions from Learners.
Our centre boasts a bright and airy classroom, training fields, gravelled areas and circular driving routes, large open air courtyard, a 40meter long indoor wash down training area and a range of buildings, an enclosed dark immersive room and 5 undercover compartments for skill stations.
There are multiple paved entrances and exits to the facility and quiet lanes for vehicle drills. We have access to tracks, woodland, hills and mountain ranges for exercises that require casualty evacuation in challenging remote environments.
Emergency situations are often stressful, noisy and chaotic situations. Working on a mannequin in a quiet comfortable classroom will not prepare a Learner for the realities of the tasks that lay ahead. We want our Learners to act in real time, under pressure and in a similar environment to ones that they will be facing during the biggest challenges of their career.
With the use of live actors, prosthetics, smoke machines and other forms of visual and sensual aids we can create most emergency situations, - from RTAs (road traffic accidents) terrorist attacks, bomb blasts, kidnapping and hostage scenarios. This can all be done in the safety of our training centre, keeping costs low and minimising risk to those taking part.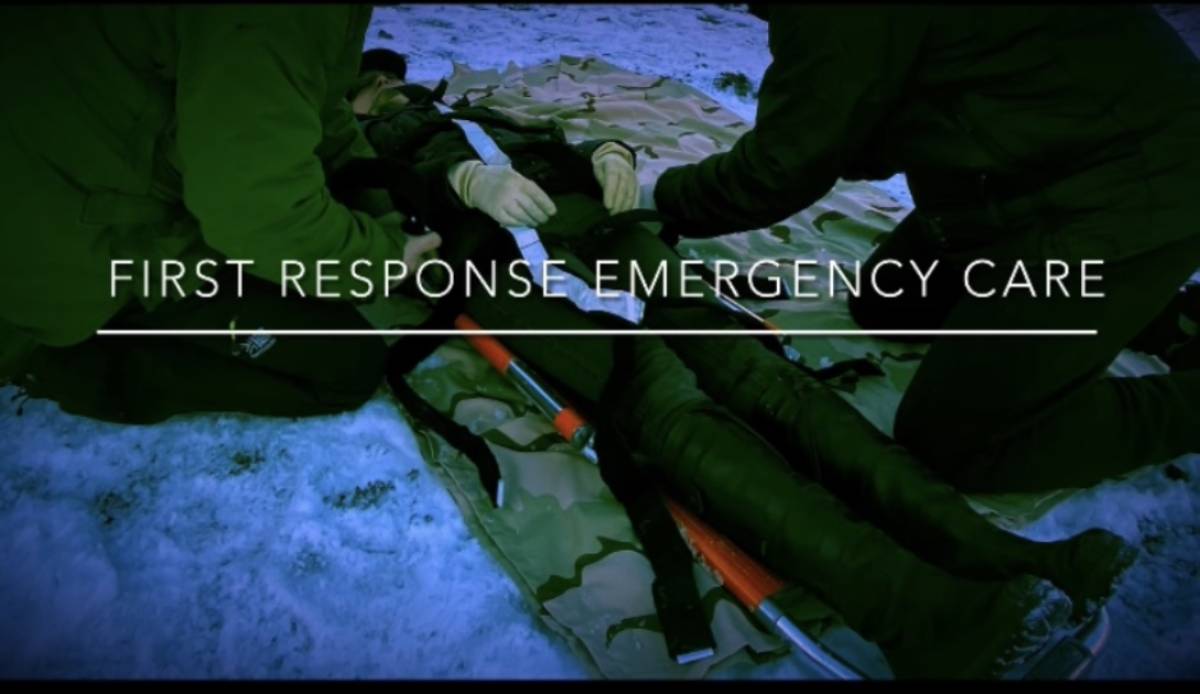 Training personnel
We only use training personnel who have real life emergency and hostile experience and have amassed a healthy amount of teaching hours. Learners can get advice from our trainers during and after the courses as we offer Learner support with CPD and development even after the course has finished. See our Team page for more information on their impressive careers.
Location
By not being limited to the confines of a city or town there is room to breath & learn. We describe our centre as "accessible training in the wilds" but we're 5 minutes from a good sized town with all the amenities.
Getting here is easy as the centre is only 14 miles from the M74 motorway and therefore easily accessible from most major Northern cities in England. We are only 1 hour from Edinburgh and Glasgow with their airports and train stations. The roads are quiet and the journey beautiful. Our nearest train station of Sanquhar is only 10 minutes away and collection and drop off can be arranged.
Accommodation
Some of our courses can be over many days. So it's important to feel at home and have a place to stay on site, subject to availability.
Our accommodation is on a first come first served basis. There are two towns only minutes from our training facility, so there is ample accommodation in the area if we have none available on site.
Our comfortable onsite accommodation is made up of self- catering options, so travelling off site is not necessary. There is wi-fi throughout, log fires, desks for study, self-catering kitchens and recreational areas. The farm is a home from home for students with after class advice and support readily available.
Rest and Relaxation
R&R around here is easy … we have fire pits, grounds and Learners can bring bikes, this is MTB country! Yes, we have bike storage. There are bike tracks, ancient footpaths and byways from our door that go on for miles with no traffic, ideal for jogging, hiking and cycling. We are just a few miles from Drumlanrig Castle with beautiful grounds and some of the best MTB trails in Southern Scotland.