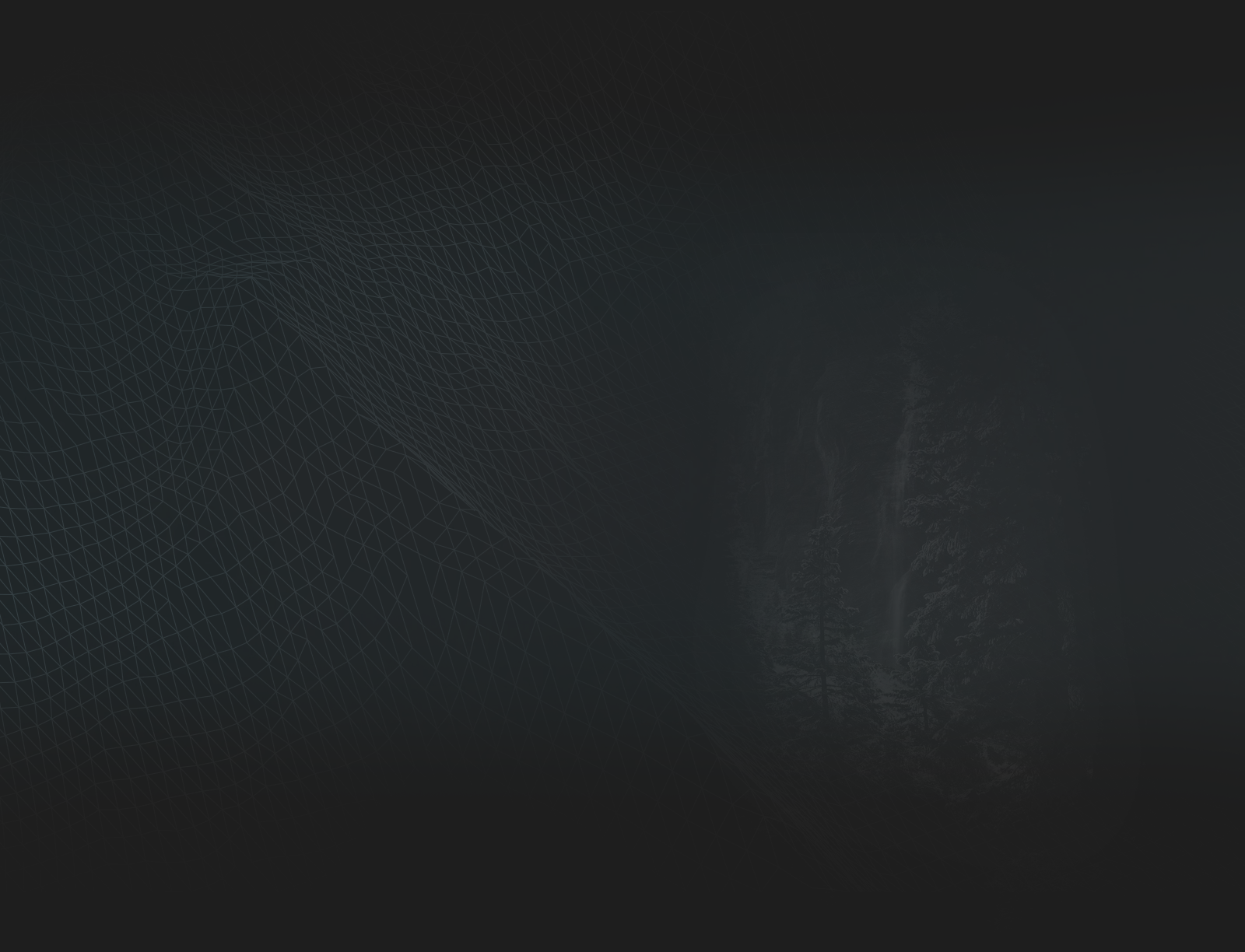 Our Nurse Trainer Manager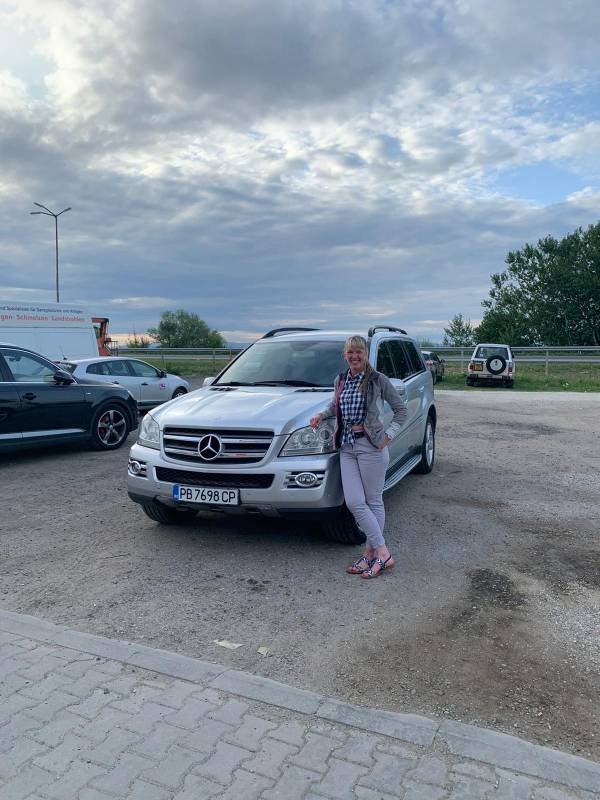 Karen's nursing career spans 20 years and still continues to flourish in primary care, she has worked in both medical and surgical settings before specialising in urology.
She brings a wealth of experience to the company and transfers real world and clinical knowledge to our suite of courses, ensuring a high clinical standard throughout every course we deliver.
This is not a nurse to be trifled with.
Karen is also a Close Protection Operative, is surveillance trained and holds a valid UK firearms license.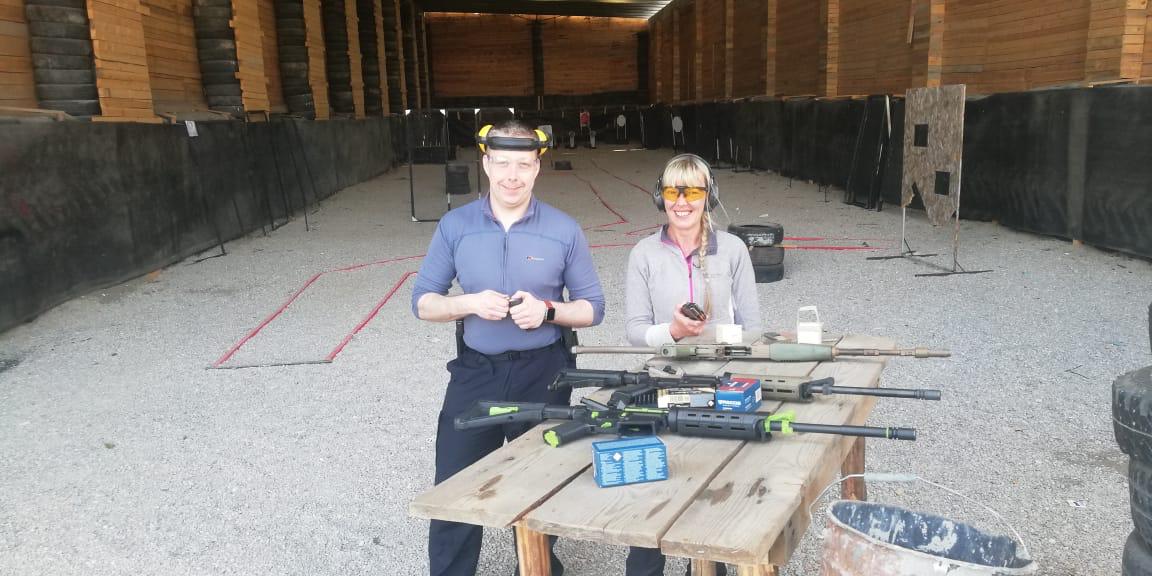 With hostile experience and an impressive medical career, there could be not be a better person for Soteria Risk Training as many of our learners are from military security backgrounds, so Karen speaks their language and understands hazards they face. She's definitely a girl you want on your side in any eventuality and we feel lucky to have her lead our cohort of specialist trainers from the military and public sector.
Career
Karen started her NHS nursing career in 1999, training as a RGN and specialising in urology, going on to work in both community and hospital settings.
It was always Karen's ambition to follow in the footsteps of her grandmother and grandfather, who both had impressive military careers. She passed her Army interview with flying colours and although they were keen to recruit this feisty lady – due to family commitments her military ambitions were not fulfilled.
Undeterred she held fast, determined to up-skill and work abroad and experience working life in a hostile country. When her family became more independent, one son joining the military himself – she made steps to realise her dreams. She completed the relevant industry standard medical courses for the time - FREC 3, FPOS-I and MIRA - Medicine in Remote Areas.
The highlight of her med training was working with Soteria Risk Training's own Tom Johnston on the MIRA course where, with echoes of her future, she helped other learners on the course with invasive techniques.
Close Protection
Then she took a course that was 'quite simply unforgettable' to use her words, the Close Protection Course in Bulgaria. Embus and debus drills, defensive driving, walking drills and client care – Karen excelled and found a new passion in the form of firearms - mention weapons and her eyes light up. She now holds a current UK firearms license.
When other girls are having their nails painted Karen can be found on the firing range perfecting her shot.
All this training, hard work and dedication paid off and Karen landed a job with an international construction company and worked in various countries dealing with workplace injuries at onsite clinics.
She also realised her dream of working hostile and landed a job at the British Embassy in Baghdad Iraq as a nurse in the medical centre, treating close protection teams and Embassy personnel, rolling out the first Covid-19 vaccines to British Embassy staff. There was a suicide bombing not far from the Embassy whilst she was deployed.
An Inspiration to others
We hope that people read Karen's story and realise that there is always a way to fulfil your dreams if you work hard, train right and never give up.