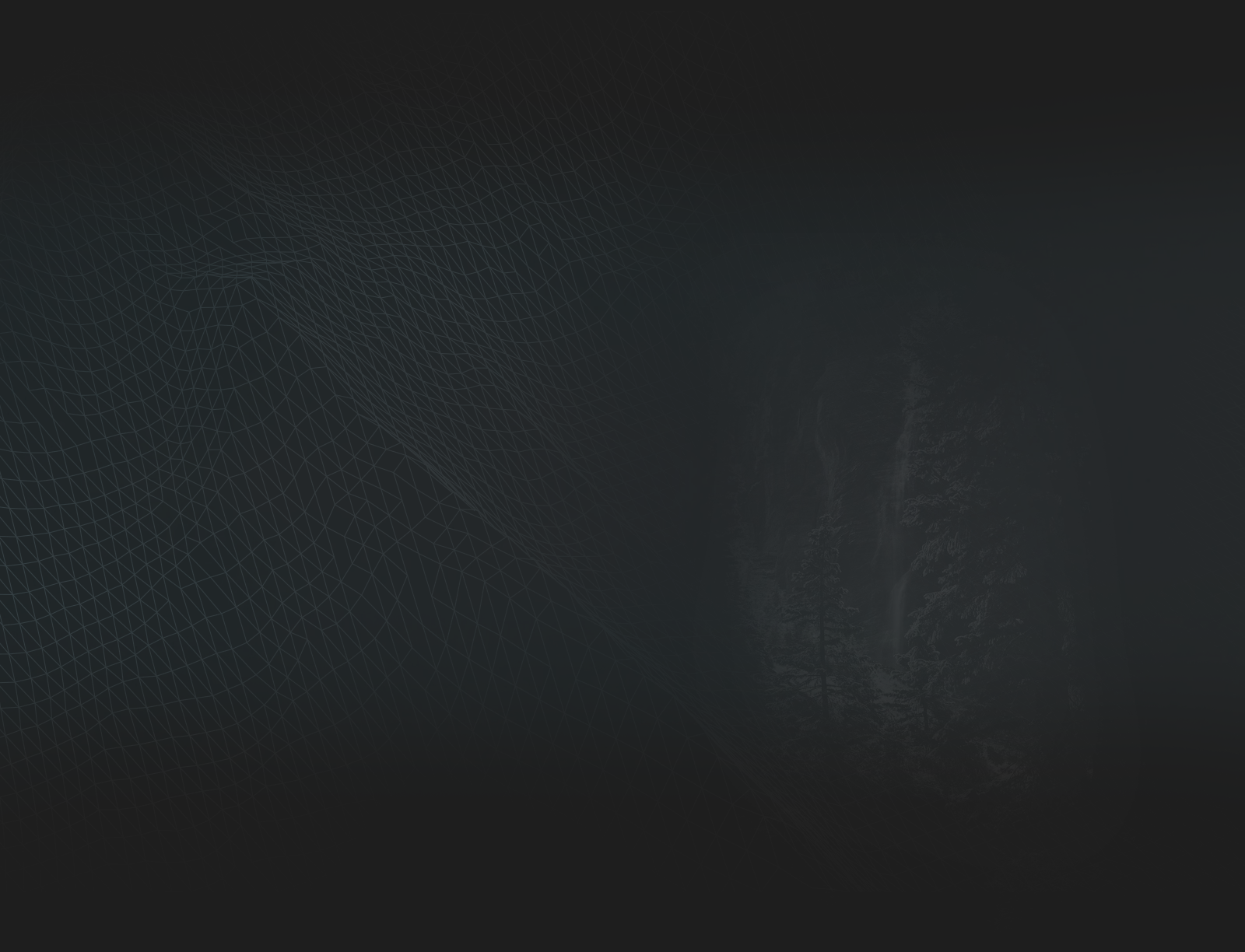 Scotland's First Official ATACC Training Centre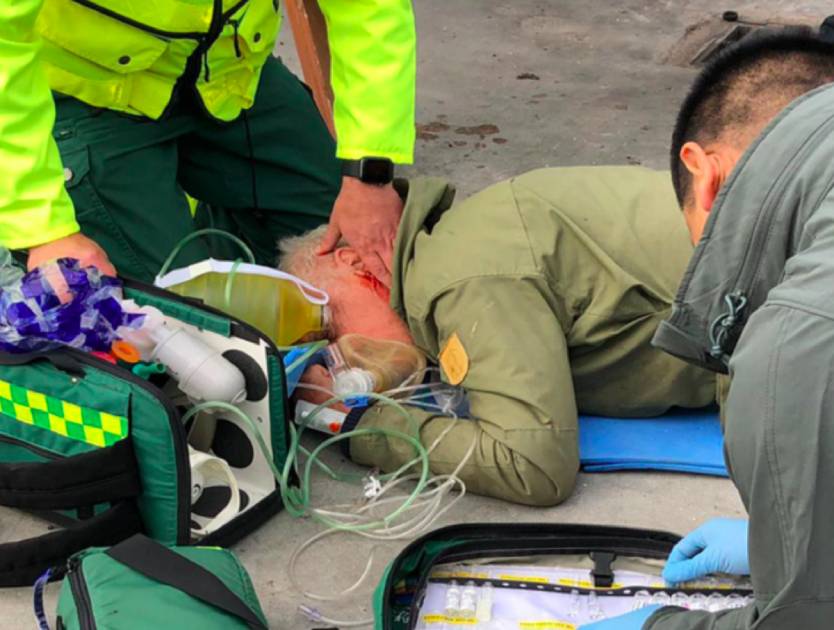 Soteria Risk Training is proud to become The ATACC Group's first official training centre in Scotland. We aim to deliver their dynamic, cutting edge medical courses to organisations and individuals working in high risk environments such as the Public Service and Security sector.
Soteria Risk Training is owned by veteran and military Security Consultant of 25 years, Stuart Ridley and his fiancé Serena Miller. Stuart who was injured in a bomb blast in 2007 whilst protecting clients from the U.S Corps of Engineers, was awarded the Freedom of Defence medal by the U.S Government - the medal is the U.S civilian equivalent of the Purple Heart. Look out for upcoming articles on Stuart's history.
We have formed a cohort of training personnel, carefully selected with Military Medic, Emergency Service and Mountain Rescue backgrounds – who have years of prehospital care and first aid training experience under their belt.
THE ATACC GROUP
The ATACC Group is a medical led organisation founded by Dr Mark Forrest - Medical Director - over 20 years ago. ATACC has become one of the most innovative and prominent medical training companies in the world, delivering life saving courses to the emergency services and those working in high-risk sectors throughout the UK, Canada and worldwide.
The Rescue Trauma and Casualty Care – RTACC – is a course that uses live actors and simulations of emergency situations using fake blood, amputated limbs, car crash scenarios to train students to work under pressure, at the heart of the emergency, empowering people to learn on their feet and to save lives in real time.
Ex SAS medic Dave Connell, who has been instrumental in the delivery and development of RTACC over the years, joins other colleagues to train Soteria Risk Training's trainers. The course takes place at Soteria Risk Training's adaptable and impressive rural training centre, in Dumfries and Galloway, Scotland.
WHAT THE TEAM SAY
Danny Ambler, Head of Operations for The ATTAC Group called Soteria Risk's Training Centre "A trainer's paradise" stating that the two businesses have a similar ethos and that we are the right kind of training provider to deliver their suite of courses.
Stuart Ridley our Director says: "Emergencies are often stressful and chaotic situations and this is what this course demonstrates, making it ideal to equip first responders to stabilise casualties in events such as terrorist situations, road traffic accidents, bomb blasts and much more … this is why we believe it's a really important course for the Security and Public Service sector to take on board".
This is how the ATACC Group describe their RTACC course: "RTACC is designed to meet the specific casualty care needs of the emergency services and high-risk industries, providing organisations with tried and tested life-saving skills in a 3 day course"