FTAT - Foreign Travel Awareness Training
Foreign Travel Awareness Training guides the learner to prevent, identify and manage potential dangers and hazards with appropriate interventions and prevention techniques, allowing students a hands-on experience.
Duration: Variable
Cost: £0 Per Person
Location:
Book Now
Overview
Foreign Travel Awareness Training
"Life is a daring adventure or nothing at all" – Helen Keller
We love travel. It broadens the mind, enriches the soul and educates us on customs and cultures – building memories and gaining friendships that last a lifetime.
But travel can be cut short by disaster and we want to help prevent that happening.
We are all aware of the headline stories of murder, torture, rape, kidnap, terrorism and fatal accidents or animal attacks. Whilst these incidents are very real and a potential danger
– what about the lesser-known crimes against travellers?
There are numerous unreported dangers & scams that can leave us devastated, vulnerable and penniless. These are the stories that flow in backpacker hostels but never make it to the front pages. Petty crime, unofficial travel agents gassing their busses to rob personal belongings, drinks spiked, human traffic gangs, police planting drugs for bribes – the list is endless. All of these can have a nasty & life changing effect on the unsuspecting traveller.
Soteria Risk Training are a cohort of people who have travelled the world extensively - as professional soldiers, medics, journalist/backpackers and rescue teams – through our immersive and scenario based training we aim to keep young travellers safe, warn them of the dangers they might face and hopefully better prepare them to avoid danger.
We aim to transfer knowledge to students who want to work or travel abroad, to give them the correct training, air on the side of caution when they would usually jump straight in, alert them to the scams and dangers by putting in place safety measures that can keep them safe from harm - so that they can ride the waves of the beautiful adventure travel is supposed to be.
How do we deliver FTAT?
Foreign Travel Awareness Training – FTAT - guides the learner to prevent, identify and manage potential dangers and hazards with appropriate interventions and prevention techniques.
We can deliver courses at our immersive centre in Dumfries and Galloway or bring the training to the university or college.
With a mixture of practical exercises and highly focused – punchy - engaging visual lectures, we allow students to get hands-on experience. To do this we use live actors, role play and casualty simulation to provide a careful balance of theoretical and practical learning, making it engaging, fun and memorable for the young learner.
Course Duration
To gain the most from the course, it is best suited to 2 days, however it can be adapted and condensed into one day if required.
Course Content

• What to pack for safety
• Dangerous Airlines and dodgy Visas
• Hostel and hotel security
• Backpack and luggage prep
• Kidnap and Ransom
• Travel Scams & Tricks – Taxi & Tuk Tuk scams, dodgy tours and tour operators, bar scams, fake cops, rental scams, falling lady and more …
• Corrupt cops
• First aid for injuries and wounds – ( caused by Road traffic Collisions, bites, stings etc)
• Gender specifc safety and dangers faced by lone travellers.
• Mine awareness
• Country statistics
• Cultural awareness
• Drug laws
• Drug Awareness
• Rape prevention
• Alcohol Awareness and perception
• Robbery – tricks to steal belongings

Please note: Our course is highly adaptable and can be adapted to a particular group's learning objectives for example those going to work in a certain country or sector.
Team
Director: Serena Miller: has travelled extensively to Borneo, Cambodia, Thailand, Vietnam, Indonesia, Japan,Northern Africa, Australia, New Zealand, Mexico - Central America and lived and worked in North America for four years - travelling both as a student and BBC journalist.
Lead Heat Instructor: Glyn Newham: Glyn spent 22 years in the British Army, working in the Balkans, Iraq and Afghanistan. He conducted HEAT courses in Afghanistan for large corporations ensuring the safety of students and lecturers from around the world.
Our Course Facilitator - Mike Hope: Spent 14 years in the military and 22 years as a Police Officer. He has also been part of a Mountain Rescue Team, and taught in secondary education.
All our trainers are from Armed Forces, Medics, Paramedic & Mountain Rescue backgrounds and all have hostile experience travelling the world with their careers.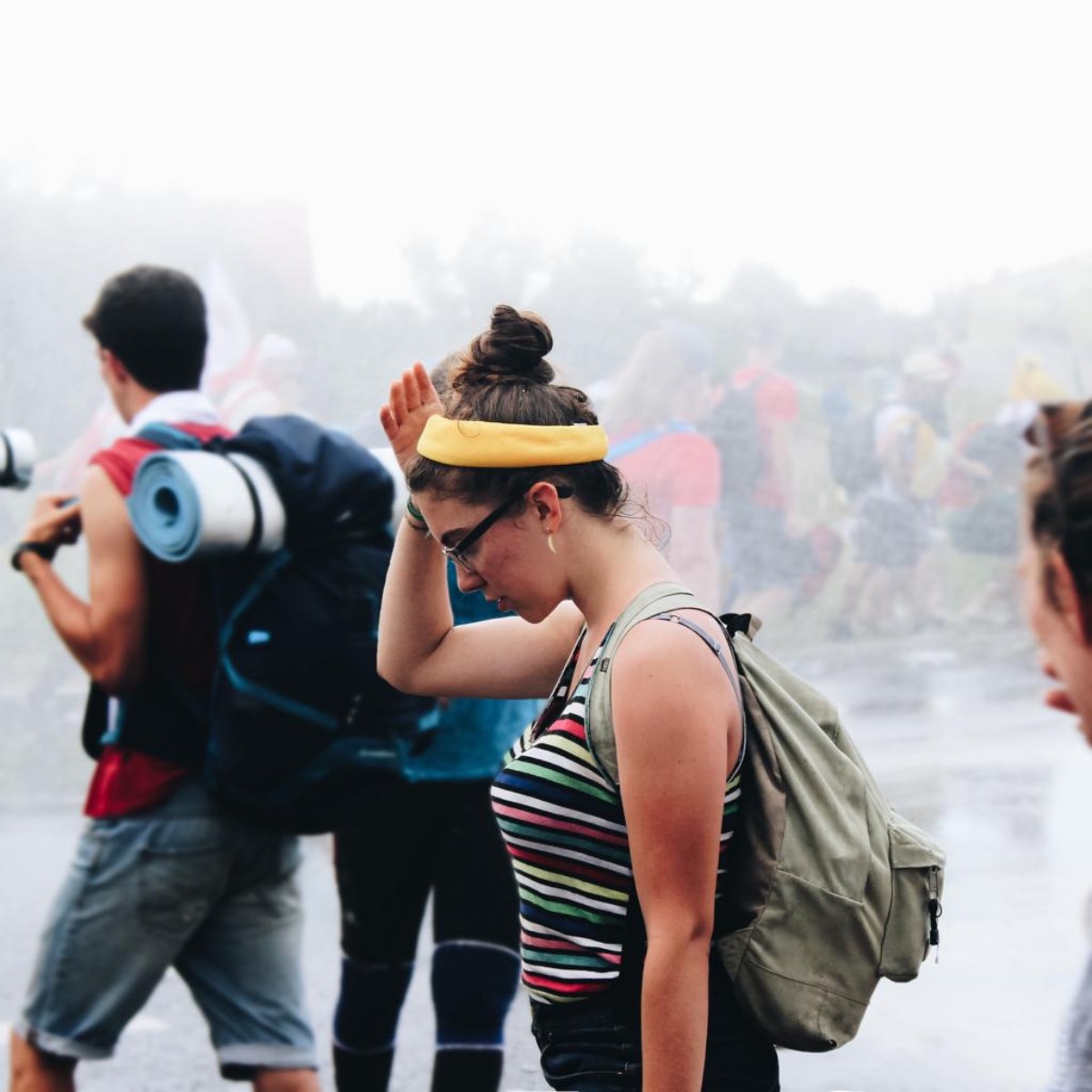 Dates Available
To secure your place on one of our courses we require a 25% deposit which will be taken at the time of booking. Once this is received you will be invoiced for the balance which must be paid at least 10 days before the course date.
We currently have no course dates booked at this time, you can still contact us to enquire when the next date will be or check back here soon.