Level 3 Paediatric FIrst Aid
This QA Level 3 Award in Paediatric First Aid (RQF) has been specifically designed to meet the criteria set by OFSTED/EYFS and CSSIW and Scottish Early Years requirements.
Duration: 2 Day
Cost: £0 Per Person
Location:
Book Now
Overview
QA Level 3 Award in Paediatric First Aid (RQF)
We take group bookings for this course. Cost is as listed until a full course (over 6) is booked and then cost is by arrangement. The course meets all OFSTED/EYFS requirements and CSSIW and Scottish Early Years requirements.
The course is ideal for:
Those who have gained a level 2 and/or level 3 childcare qualification and have entered into an early years setting and wish to be included in the staff to child ratios to comply with, CSSIW & Early Years Foundation Stage (SYFS) requirements.
Registered child minders and assistants who are required to hold a current and full paediatric first aid certificate in order to comply with the EYFS requirements.
Anyone who has a non-professional involvement with infants and children, such as parents, grandparents and want to learn key paediatric first aid skills.
Newly qualified entrants to an early years setting who have completed a level 2 and/or level 3 qualification on or after 30th June 2016, must also have either a full paediatric first aid or an emergency paediatric first aid certificate within three months of starting work.
Providers should also take into account the number of children, staff and layout of the premises and increase their paediatric first aid provision accordingly to ensure that a paediatric first aider is available to respond to emergencies quickly and efficiently.
What's covered
The roles and responsibilities of an emergency paediatric first aider
Assessing an emergency situation
Dealing with an unresponsive infant or child
Recovery Position
CPR and defibrillation
Choking

Minor Injuries

Bites and Stings
Seizures

External Bleeding
Hypovolaemic shock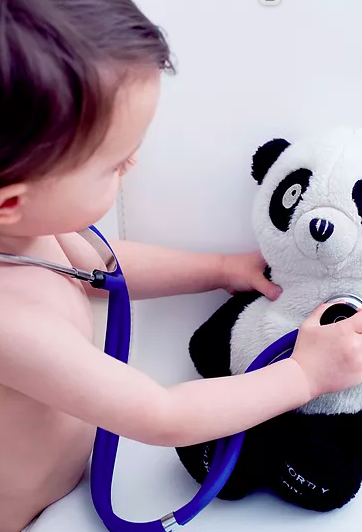 Dates Available
To secure your place on one of our courses we require a 25% deposit which will be taken at the time of booking. Once this is received you will be invoiced for the balance which must be paid at least 10 days before the course date.
We currently have no course dates booked at this time, you can still contact us to enquire when the next date will be or check back here soon.