Rescue Trauma & Casualty Care - RTACC
RTACC is a cutting edge prehospital care course that teaches the learner to identify and manage time critical injuries and casualties through hyper-realistic scenario based training.
Duration: 3 Days
Cost: £475 Per Person
Location:
Book Now
Overview
RESCUE TRAUMA AND CASUALTY CARE - RTACC
Soteria Risk Training has become the first ATACC centre in Scotland & we're on board to revolutionise the way emergency care training is delivered.
By using live actors to enhance casualty simulation the course prepares learners to react in real time and deal with more serious medical trauma incidents in an immersive and engaging manner while developing their knowledge skills and confidence. It offers invaluable life saving training for emergency services, the hostile security industry, executive close protection operatives and all those working in high risk workplaces. As a level 3 course RTACC is compliant with SIA requirements for those working in the security sector.
RTACC is a regulated Pre-hospital care qualification that meets the Faculty of Pre-hospital Care (FPHC), Pre-hospital Emergency Medicine (PHEM) guidelines level D of The Royal College of Surgeons Edinburgh.
The course has the added benefit of being bespoke to meet individual requirements of your organisation.
Delivered by our expert team of emergency service, security consultant & army medic trainers, this course will prepare for emergency situations and equip the learner with the life saving skills necessary deal with serious trauma in a medical emergency.
RTACC guides the learner to identify and manage time critical injuries with appropriate interventions. Hands-on experience, live actors, casualty simulation and short highly focused lectures providing the perfect balance of theoretical and practical learning.
Soteria Risk Training are proud to be the first ATACC Group, affiliated training centre in Scotland.
What you get when you book this course with Soteria Risk Training:
TAG Cards
RTACC Manual
Access to "Learner Family" trainer group with CPD Support
Highly qualified prehospital care trainers with a good ratio of learners to trainers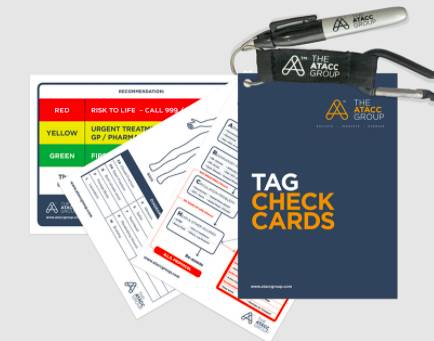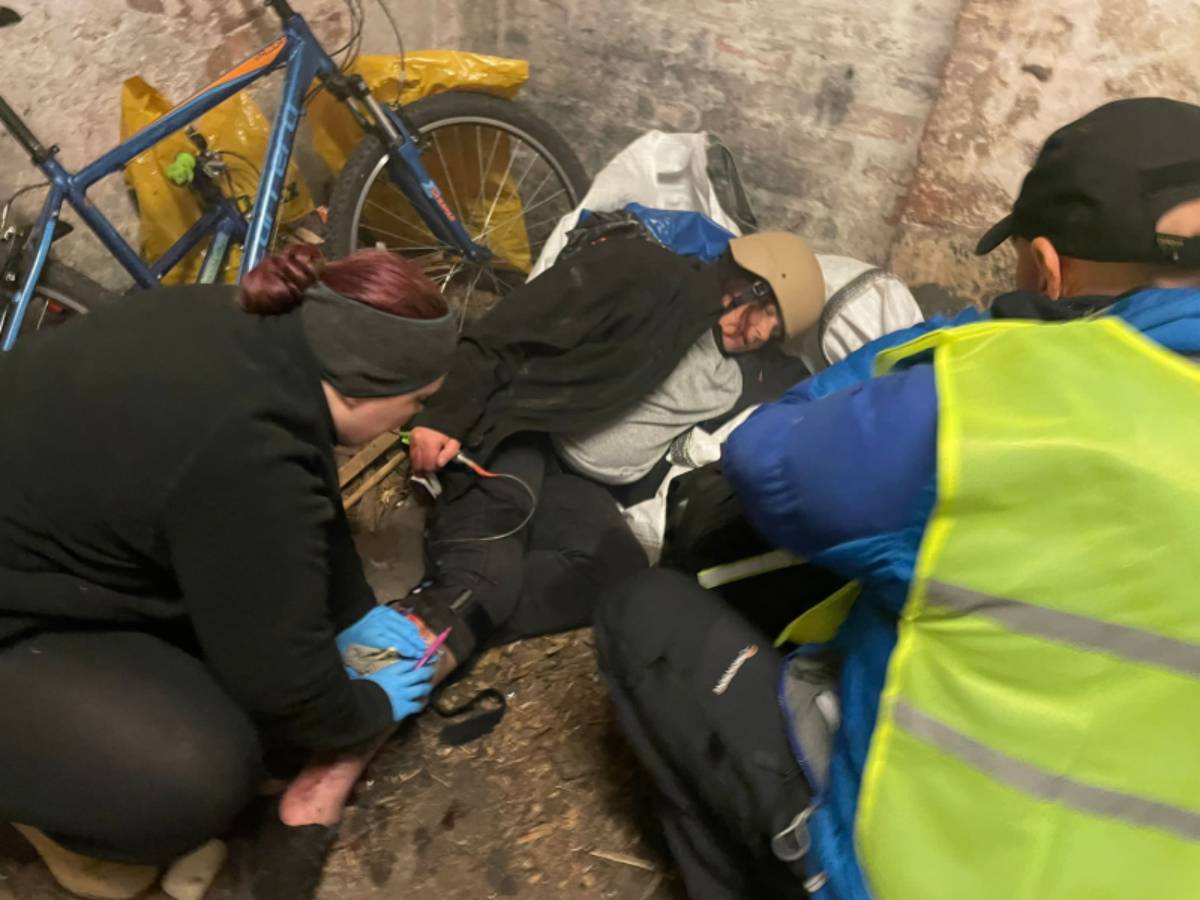 Dates Available
To secure your place on one of our courses we require a 25% deposit which will be taken at the time of booking. Once this is received you will be invoiced for the balance which must be paid at least 10 days before the course date.
We currently have no course dates booked at this time, you can still contact us to enquire when the next date will be or check back here soon.